Your Sky Ally: Unveiling Perspectives from Above
Embrace the Sky's Perspective with Aerial Photography, Drone Videography, Landscapes, places, and Articles.
Featured Articles
If there's one thing nature lovers seek, it's a destination that promises both serenity and adventure. The Abuan River, located …
Who wouldn't love to unwind amidst the hustle and bustle of city life? Most of us yearn for a peaceful …
Santiago City, Isabela, is a vibrant city in the Philippines with a rich cultural heritage, diverse population, and growing tourism …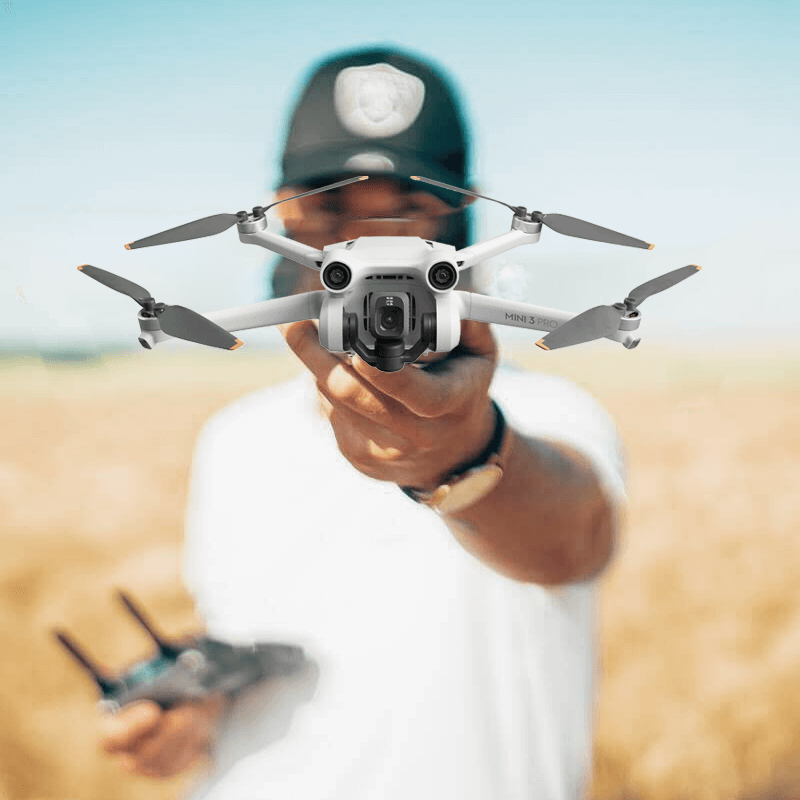 About Us
We're glad that you're here
SPYAero is a team of local drone enthusiasts who specialize in capturing unique perspectives of interesting local places, events, and travel adventures through aerial photography and videography.
We use cutting-edge DJI drone equipment to capture stunning high-quality images and videos from above.
Thank you to our sponsors