SEE THINGS FROM DIFFERENT PERSPECTIVE
SPYAero is a team of local drone enthusiasts who specialize in capturing unique perspectives of interesting local places, events, and travel adventures through aerial photography and videography.
We use cutting-edge DJI drone equipment to capture stunning high-quality images and videos from above.
Our team is dedicated to exploring the world from a new perspective and showcasing the beauty of our local community. We're committed to providing authentic, local coverage and creating unforgettable memories for our clients. Thank you for considering SPYAero for your aerial drone needs!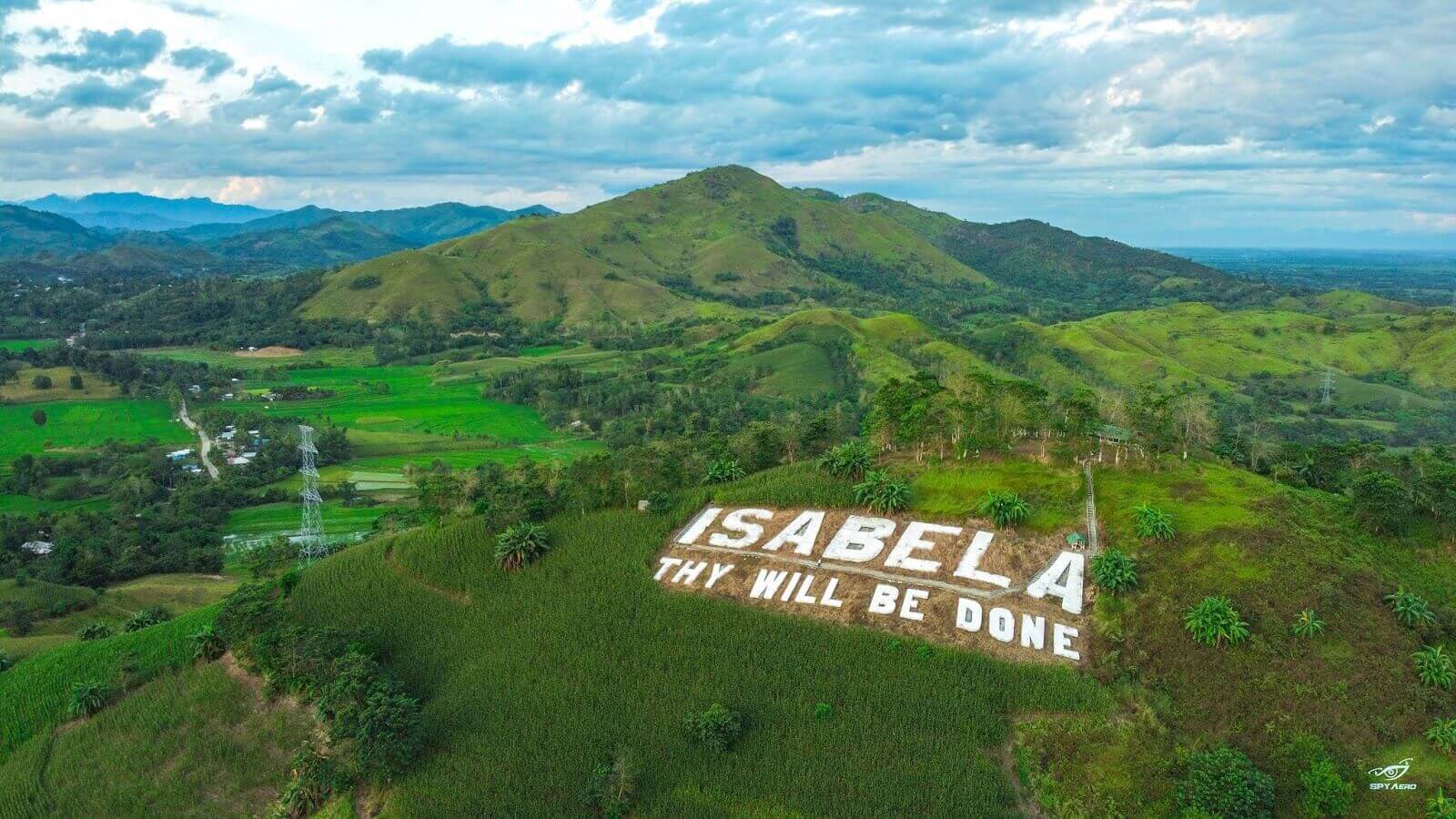 A few of our favorite photos